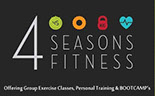 We are running Bootcamps, Circuits and Personal Training Sessions in the Sandy, Bedfordshire Area.
Personal Trainer Max O'Keefe, has over 10 years in the fitness industry. Bootcamps are a very popular exercise regime, 4 Seasons has put together an infectious session plan.
The Bootcamps run as much as 4 session per week over 6 weeks. When the Bootcamp ends, our fitness programmes don't end there Circuits will be running.
Outside of sessions we take part in many of the fitness events such as: WAR, Local Park Runs, Marathons. The idea is to make sessions personal and friendly yet pushing you to the limit. and much more...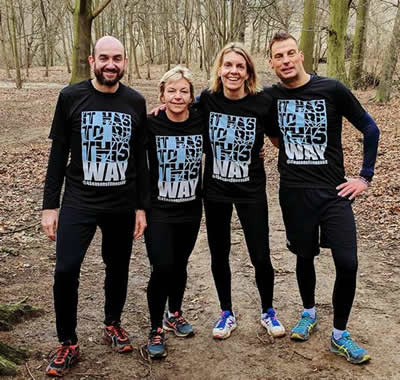 WELCOME TO 4 SEASONS FITNESS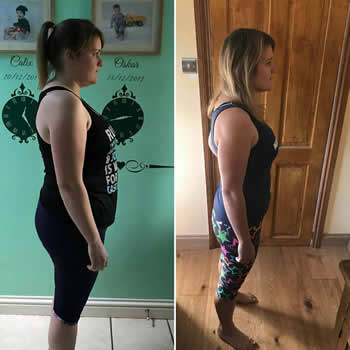 SOME OF OUR AMAZING MEMBERS RESULTS - WELL DONE GUYS