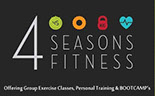 WORKOUT TIMETABLE
Attend two or more classes £3.00 each
session with our monthly membership of £27.00 per month
Pay as you go...
30 minutes £5.00
45 minutes £6.00
60 minutes £7.00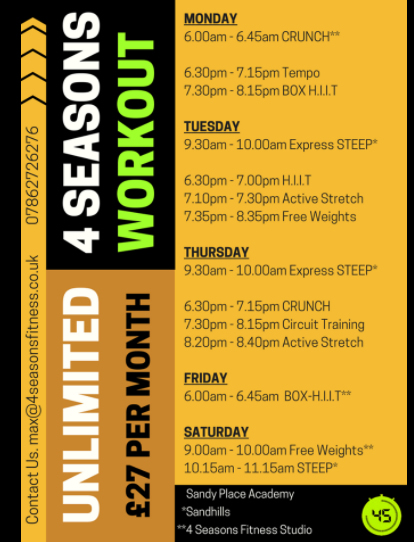 Class or PT Cancellation Policy
Class bookings are subject to a 3 hour cancellation window. You must cancel your space online before the 3 hour window. You cancel your space by logging into either the app or online and cancel your class. This is the only way to cancel your class we will no longer be accepting messages via social media or through other social media (nuttters, personal) pages.
Please note all cancellations made after the 3 hour window will be considered a late cancel and charged the full price for the missed class. No-show and late cancellations will be charged the full price for the classes missed.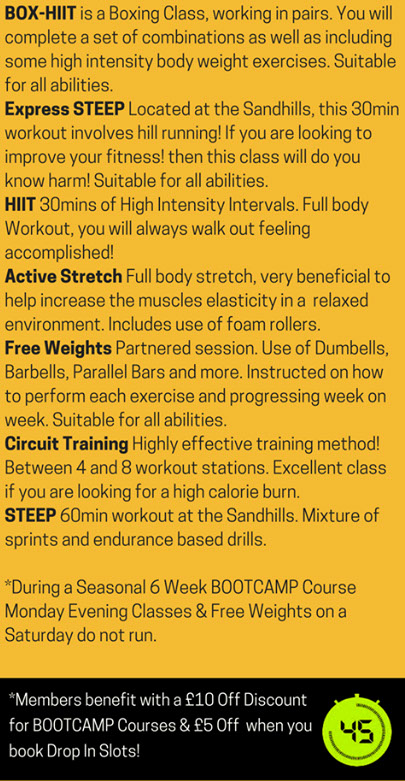 SOME OF OUR AMAZING MEMBERS RESULTS - WELL DONE GUYS